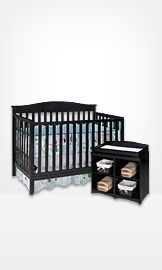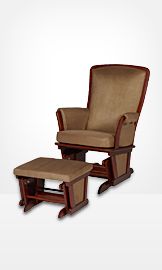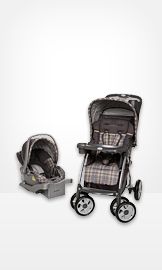 What are some of your baby must-haves? I'm sure there are a lot! Wouldn't it be nice if you could get every single thing at a sale so you can save money?
It seems that preparing psychically, mentally and emotionally aren't the only things you need to worry about when it comes to expecting a baby these days. Having a little one calls for some big decisions like choosing the best pediatrician and making a birth plan. The last thing weighing on your mind should be the status of your bank account.

Sadly, it seems like the list for baby must-haves never ends! Good news though! Sears currently has an 'All Things Baby' sale so you can save money and your wallet can breathe a sigh of relief! And in case you forget something on your list, just follow this advice from real parents: Improvisation is OK!
Check Sears out on Twitter (@Sears) with hashtag #Baby.
This is a sponsored post. I am a Sears blogger, though all opinions are my own.